Objective
To identify discussion around the upcoming tennis video game title Top Spin 4, including core requirements and expectations of the game and comparisons to it's main competitor: Virtua Tennis 4. The aim was to gain a comprehensive understanding of target consumers to benefit Top Spin 4's PR campaign ready for launch.
Client Need
2K Games are a large international computer games development company with many leading titles. With the upcoming release Top Spin 4, 2K Games commissioned a research project to help understand discussions and sentiment around the franchise. The aim was to gain a better understanding of what features are expected from the game before the launch. The research would allow 2K to build a PR strategy around these requirements to maximise social media discussion and brand exposure.
Challenges
2K Games had never conducted any social media research before so it was left to us to use our understanding of social media and advanced tools to lead the way. We worked with 2K Games to identify areas of interest and began monitoring discussion around Top Spin 4 and their main competitor: Virtua Tennis 4.
The biggest obstacle was data analysis. With three previous versions of each game, we had to use our monitoring tools to find relevant conversations amongst the extensive social media noise.
The Solution
We began by using market leading social media monitoring tools to collect data around both gaming franchises. This data was split into recurring phrases to identify topics of conversation, sources of information, and mediums of communication.
The data could then be analysed to understand requirements for the new game, buzz around upcoming release, and the best locations to talk to people about the title.
Obviously not every mention of each game was going to be positive, so we further analysed the data to get a better understanding of the sentiment attached to each franchise.
The Result
Top Spin

Virtua Tennis

Immediately we could see more people talking about Top Spin. However Top Spin had a lower proportion of positive mentions when compared to Virtua Tennis.
Top Spin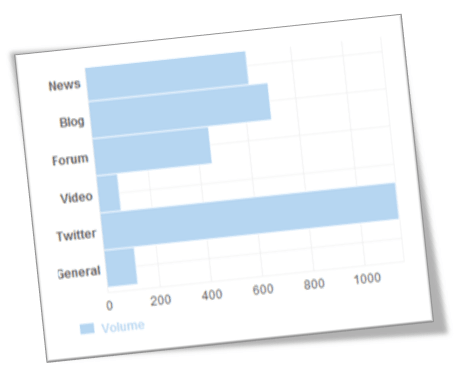 Virtua Tennis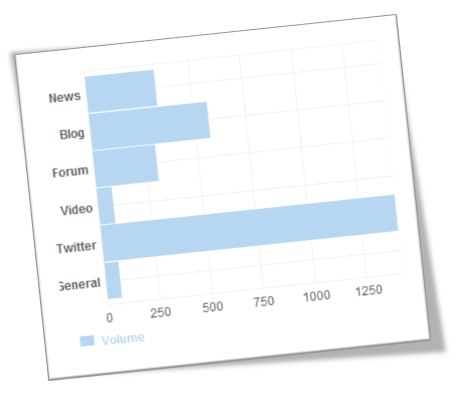 The research recognised that Twitter was a very important medium for both games. We also noticed that news, blogs and forum discussions were far higher on Top Spin than Virtua Tennis.
When analysing the topics related to the games, We found that Top Spin's most talked about feature was the 'legends' aspect of the game; the ability to play as great players of the past.
The research identified key opportunities for 2K to cultivate buzz and engagement around the game, while gaining a better understanding of topics fans were already responding positively to.
Client Story
Founded in 2005 the 2K label has some of the most talented development studios in the world today, including Firaxis Games, Visual Concepts, Irrational Games, 2K Marin, 2K Australia, 2K Czech, Cat Daddy Games, and 2K China.
In just a few short years, 2K launched the 2007 Game of the Year – BioShock; continued the award-winning Sid Meier's Civilization series; delivered the number 1 rated and number 1 selling basketball franchise with NBA 2K9; and broke new ground in the family entertainment market with its multi-million unit selling hit Carnival Games.